Promotional Wall Clocks
The clock is one of the most important parts in our day to day life. It is something which we all keep looking at every single time. It is a perfect tool to keep track of our daily activities. These days' corporate firms are trying to give the audience the best visibility of their brand in the market to grab the attention of the potential customers towards the company. And it is essential for a company to use good advertising tool for attracting the market.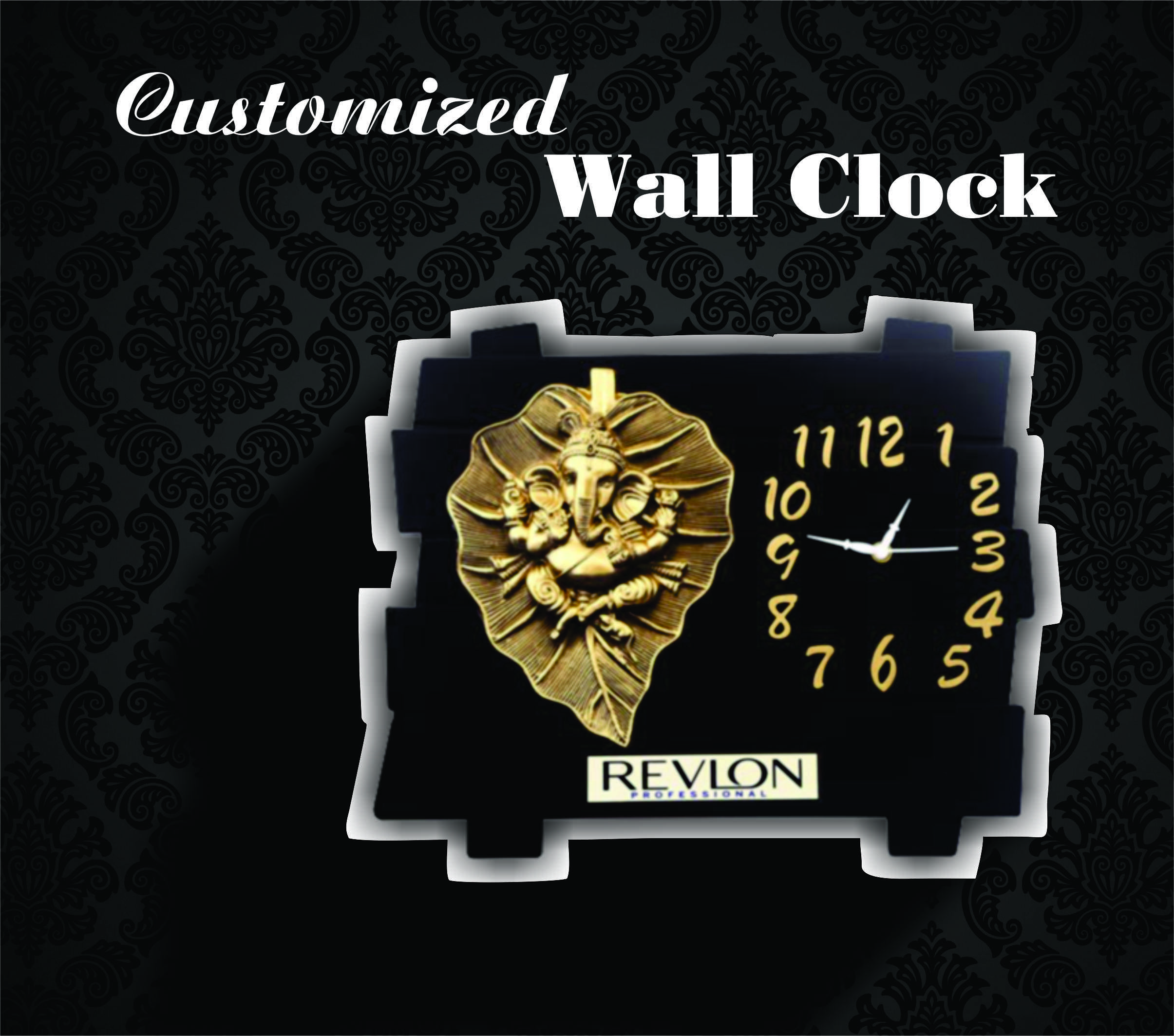 ---
Get a Quote
Promotional wall clocks
Corporate Clocks are considered to be one of the most popular promotional tools to hand over the clients and employees of the company.
We are one of the renowned names of the industry engaged in offering a supreme quality range of Promotional Wall Clocks to the clients. These clocks can be availed from us in different colors, designs, shapes, and sizes, as per clients' specific demands. Moreover, our range of clocks is widely installed at houses, hotels, offices, shops and several other places. With custom wall clocks, it's always time for customers to see your brand name. We can customize any item to include your logo or artwork. Whether you're looking for a funky, contemporary design or a more traditional clock, we will make sure your message reads as clear as the hour.
Promotional items such as these give your business the face time it deserves. We are one of the leading names on manufacturing Promotional wall clock in India with an expertise in making a variety of wall clock. We are keen to find new gateways in creating a unique range to match all the requirements. The practicality of this generous corporate gift allows you to maximize your brand's exposure with minimal effort. We consider orders at large scale and wholesale rates for the clocks we manufacture.