Gold & Silver Coins Packing Cards
In today's world where people like everything fancy and durable, why gift the coins directly without a cover. There has to be something which covers up the coin and keep it safe for years. Apart from this, the businesses which use the coins as corporate gifts also require something to keep the coins in so that there is no harm to the quality and shine of the product as well as the name of the company can be printed on the card for advertisement.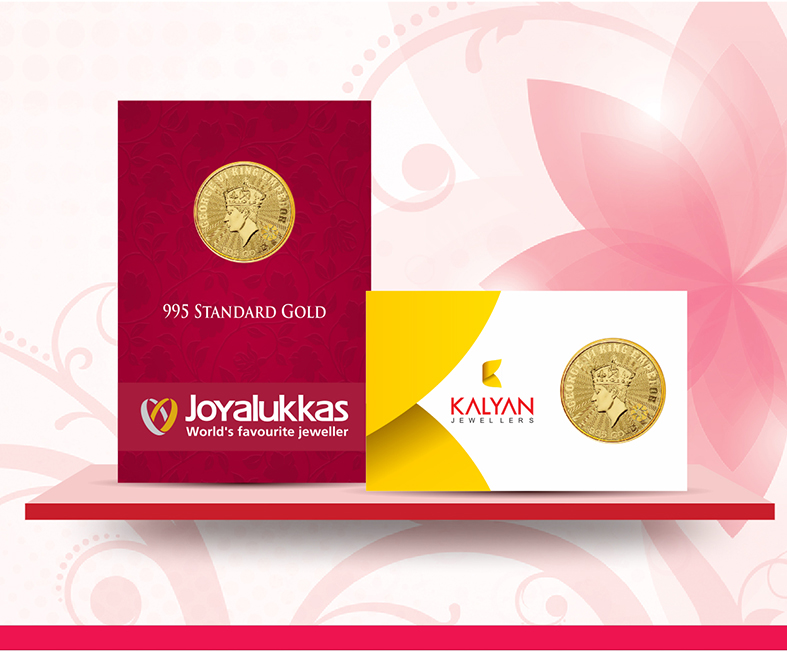 ---
Get a Quote
Gold Coin & Silver Coins Packing Cards
We have discovered and designed this something in a unique manner. We have an expertise in manufacturing personalized coin packaging cards for the customers. These cards are suitable for gifting purposes during auspicious occasions such as Diwali, Dhanteras, Marriage Ceremony, Bonus, Akshay Tritiya, Raksha Bandhan, Housewarming Ceremony etc. Along with the quality of the coins, it is important to take care of the quality of the cards in which the coin is packed to maintain the coin for years. We specialize in manufacturing a qualitative range of coin packaging cards which are widely used by banks, jewelers & gifting agencies.
We are one of the leading Gold Coin & Silver Coins Packing Cards Manufacturers in India having specialization in making durable Gold Coin & Silver Coins Packing Cards. Bulk orders are being taken at discounted prices or say wholesale rates for Gold Coin & Silver Coins Packing Cards. These cards can be personalized as per your specifications and the signage of your company can be printed on the top. This also facilitates the promotion and advertisement of your business. The Coin cards we offer are the best solution for packing gold and silver coins as well as elegant gifting.