Jewellery Purses
With the increasing trend of making things stylish and classy, we have introduced this unique range of jewelry complimentary items known as jewelry purses. These purses are improvised versions of jewelry pouches which can also be used as fancy clutches by the women. There is a line of distinction between pouches and purses. Though, both the things are used for same purposes that are jewelry packing and storage.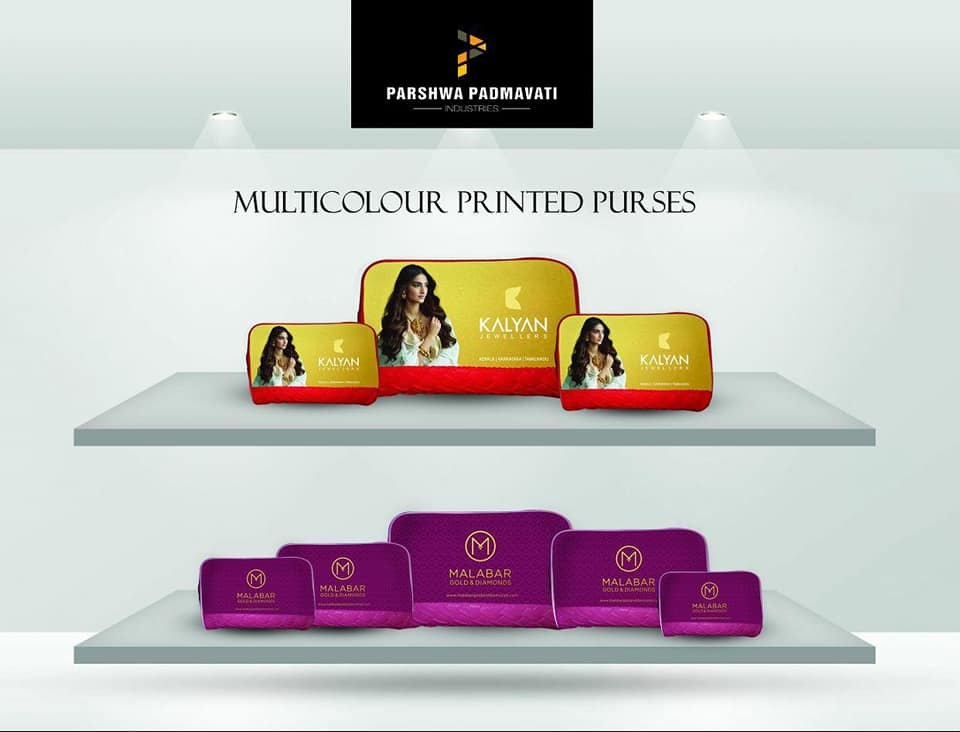 ---
Get a Quote
Jewelry Purses
The point of distinction is in terms of the design. Pouches are basic in design which can be kept on a shelf or locker but purses are the fancy versions which can be carried to places.
Women love to flaunt their handbags and clutches and the jewelry purses we manufacture are flaunt-worthy. These purses can be essentially used to keep different types of jewelry and are great for jewelry packaging and storage. We offer customization on our jewelry purses as well. The purses can be designed in various shapes, sizes, colors, and patterns as per your specifications. These come with beautiful embellishments on the top to add on to the beauty of the purse. The raw material we use is of the finest quality.
Our innovative idea and unique designs have helped us in being one of the leading Jewelry Purses Manufacturers in India that specializes in making Jewelry complimentary items and much more offering unique variety to match all the requirements. We take bulk orders for this product with an assurance of fast delivery and wholesale rates for a variety of Jewelry purses. Your customers would definitely like to have these purses as these are multipurpose fancy jewelry complimentary items. Choose from the wide range colors, sizes and designs available. So what are you waiting for? Get these jewelry purposes and your customers would love to come again and again to you.