Lanyards
Lanyards are typically the strings used to attach any kind of identity cards and hand in the neck or to something. Lanyards signify that the person belongs to the certain organization. These are widely used on a regular basis in schools, colleges, offices etc. as well as occasionally for events and exhibitions to distinguish the employees/ people of every organization from the other.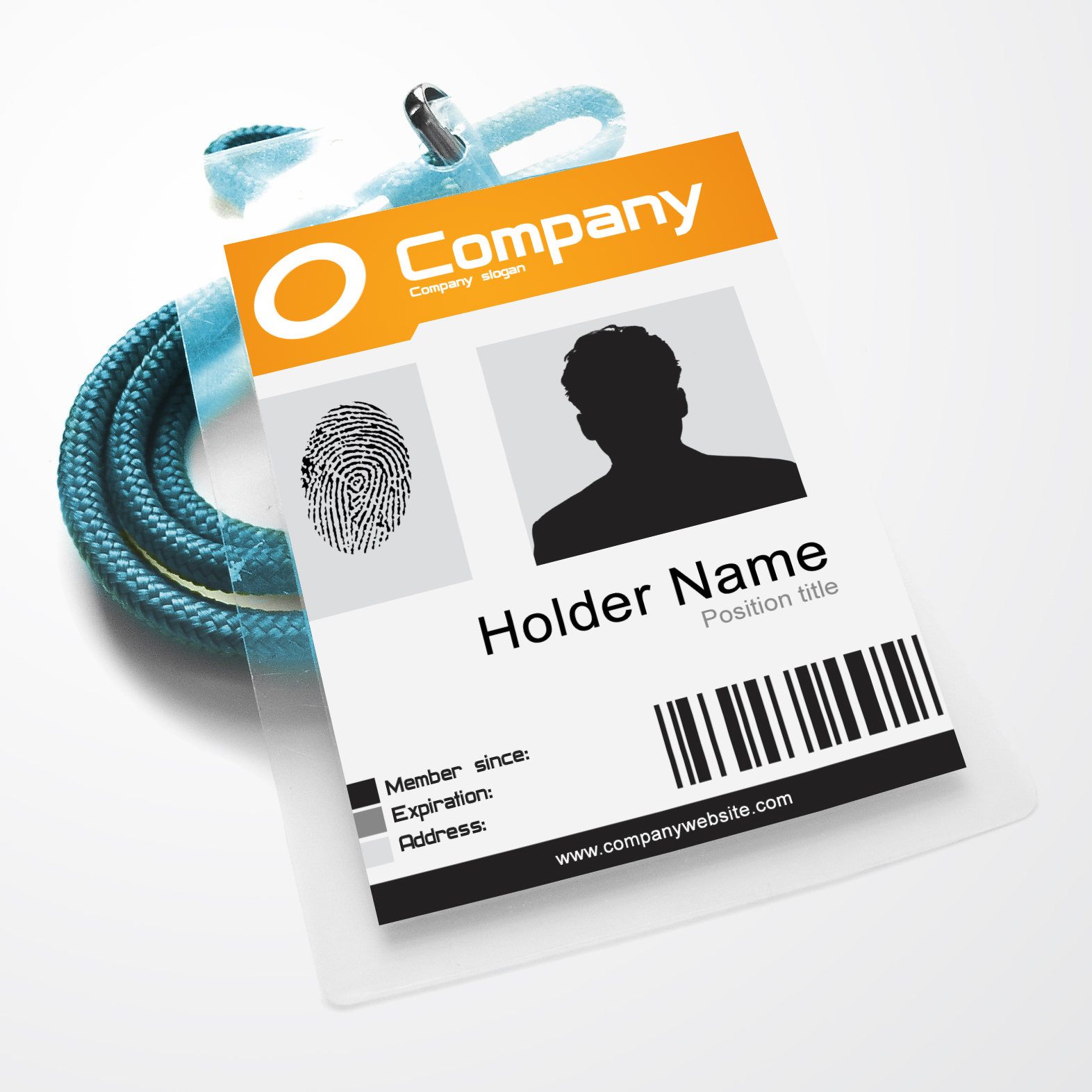 ---
Get a Quote
Lanyards
 It is mandatory in almost all the organizations including corporations, schools, colleges, hospitals and other institutions to carry identity cards regularly. As we have discussed, Lanyards are strings or cords that are being used to hang these IDs in the neck, hence these are equally important.
With the help of lanyards, there are lesser chances of misplacing ID cards. Lanyards also make the cards easy to carry and show. Organizations prefer their own unique colored and designed lanyard to distinguish between their own employee/student as well as facilitate promotion by way of lanyards. We specialize in making basic and fancy lanyards using the best quality raw material. We are one of the leading names in Promotional lanyards manufacturing in India that specializes in making a variety of lanyards. Our lanyards have a unique range to match all the requirements. You can book bulk orders for lanyards. We offer wholesale rates for the lanyards we manufacture. Shop out from our stock of ID lanyards as we have a variety of styles, colors, and sizes to fit your needs. Whether you need cheap blank lanyards or custom-printed ones, we have the lowest prices on neck lanyards, with a price-match guarantee to prove it. If you want your lanyard personalized with a logo or design, we can custom create it for you. It is important to have good quality lanyards for the long lasting effect. We assure you with this thing as we use best raw material and best technology to manufacture the lanyards.