Non Tearable Paper Bags
People often face one basic problem with using paper bags. It is the factor that the bags are being torn apart in a short span of time. This makes it difficult for the user to reuse it for multiple times. Being a leading paper bag manufacturer in India, we are engaged in offering a high-quality of non-tearable Paper Bags which cannot be torn out easily. Hence these bags can be reused for numerous purposes for N number of times.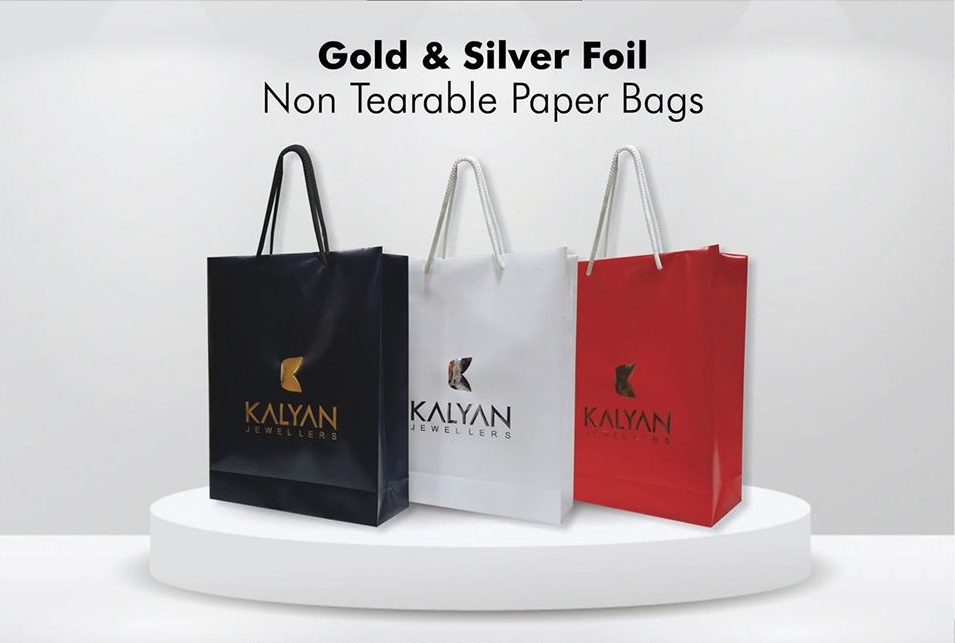 ---
Get a Quote
Non-Tearable Paper Bags
Using these bags also helps in keeping the environment safe as by using these, repetitive use of plastic/ disposable products can be avoided. Nontearable is the best for carrying things. Our bags are designed in unique styles and patterns. We make use of fine grade raw material and progressive techniques that are the reason why the bags are highly admired by our valuable clients owing to its elegant look and fine finish. Keeping in mind the diverse requirements of the clients, we offer our clients a wide range of Non-Tearable Paper Bags which can be used for the purpose of shopping, complimentary bags to carry jewelry or corporate gifts. We are growing in terms of quantity and quality and becoming one of the leading Non-Tearable Paper Bags Manufacturers in India specializing in manufacturing non-tearable paper bags and much more.
We are offering unique variety to match all the requirements and accept bulk orders on wholesale rates for Non-Tearable Paper bags. The bags we provide are very attractive as well as handy to use because we provide a firm handle to hold the bag. Personalization is available as per your specifications. Printing on the bags can be done on the basis of your designs. Signage of your business can also be printed which makes the bag an effective advertising tool for your business.