Non Woven Bags
Our organization engages in providing a comprehensive range of non-woven carry bags. These bags are highly regarded for its high impact strength. For our client's complete satisfaction, we can customize these bags in desired sizes, shapes and colors. These bags are in high demand across shopping malls, ready-made garment shops, and other areas. We feel pleasure to introduce ourselves as one of the leading non-woven bags Manufacturers in India.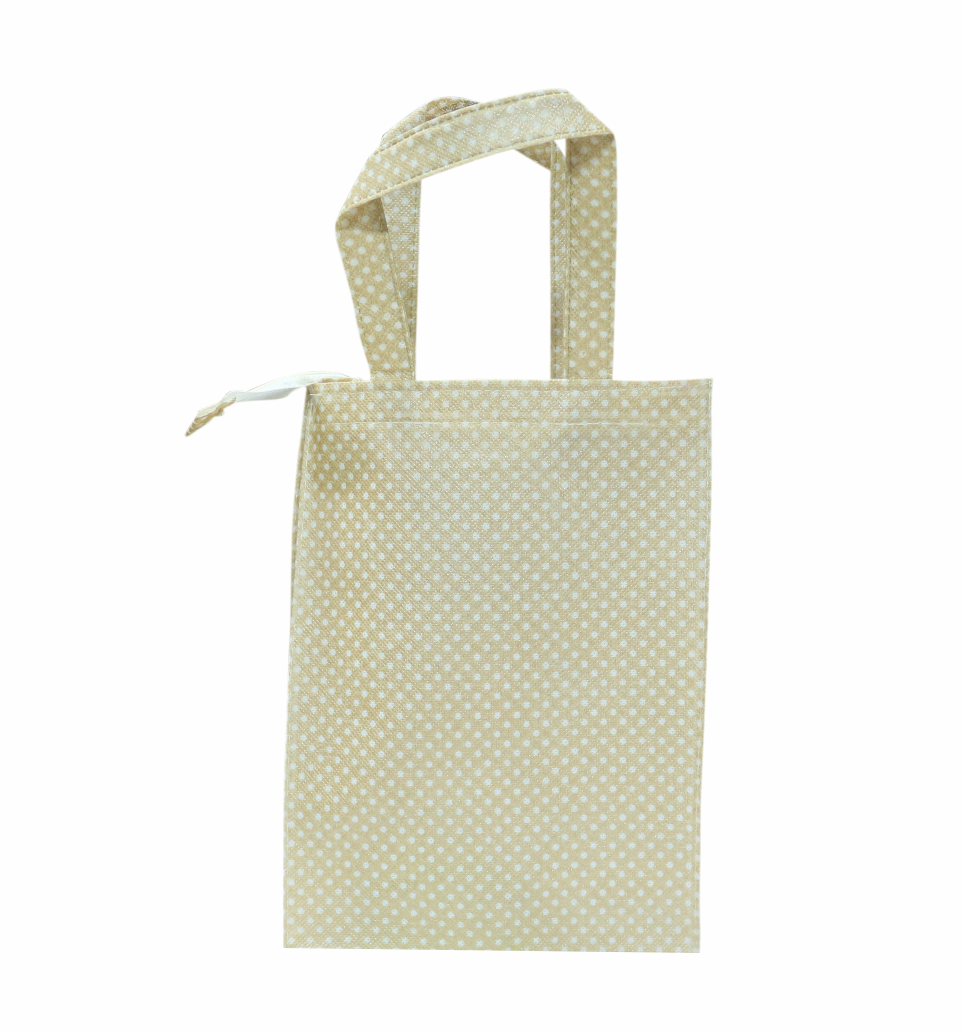 ---
Get a Quote
Non-Woven Bags
With experience, we have specialized in making non-woven bags and much more. We have a wide range of non-woven bags available to choose from. We have been offering unique variety to match all the requirements of our clients. We also offer wholesale rates on bulk orders which are why our non-woven bags are pocket-friendly for your business. We also provide the service of customization and printing which can help in the promotional activities.
The name of your business can be printed on the bags in beautiful designs along with the logo to work as the best promotional product for your business. The non-woven bags can be designed in various shapes, sizes, colors, and patterns as per your specifications. Best in class construction has been done in a durable and sturdy manner using only the best of machinery and fittings. This factor leads to extended durability & strength in the bags. We are keen to serve our clients with best of results in fulfilling their needs. We are ready for manufacturing your custom designs of non-woven bags for the purpose of canvas bags, sling bags, office bags, office laptop bags, shopping bags and much more. We have In-house printing services to provide you a complete end-to-end customization solution. These bags are the most appropriate alternatives to the plastic and other kinds of bags. The distinct feature of the bags is that these are eco-friendly reusable bags.