Desk Calendars 2021
As soon as the New Year arrives, there is an agitation in corporate houses about what to gift to the clients and the employees. It is kind of mandatory for the corporate to give gifts other than emoluments to the employees. The desk calendar is the best corporate gifts for the occasion like New Year. Your customers and employees would love it if they get a beautifully designed desk calendar from you which they can keep on their desks for the whole year and plan their year by referring to it.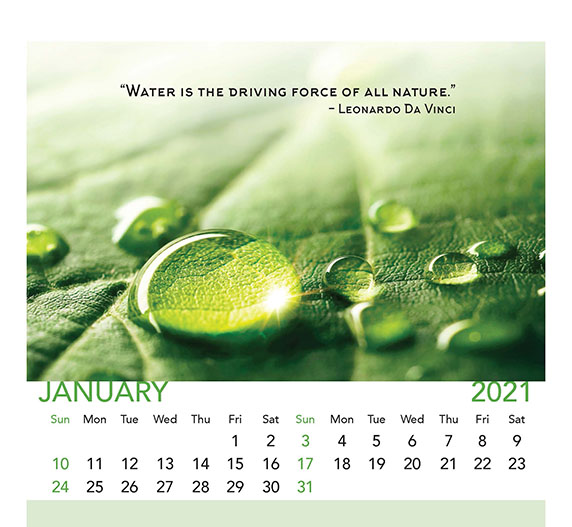 ---
Get a Quote
Desk calendars
Every time they have a look at the desk, they will see the calendar as well as your name printed on it. Desk calendars make the life a bit easy. You want to plan something, check for the desk calendar. Or you want to check the day on a particular date, check desk calendar.
We are a leading Desk Calendar Manufacturers in India and hold a specialization in making a variety of Desk calendars as per the specifications of the clients. We take bulk orders for desk calendars prior to the New Year and the good thing is we do so on wholesale rates Desk calendars we manufacture. There is a 100% surety of the quality and design of the Calendars. We are sure that next time when you use the calendars manufactured by us as corporate gifts, it will not only help the consumer in multiple ways but also help in the promotion of your brand. Desk calendars can be customized with pictures, quotes, pattern, the size of the calendar, placement of the calendar details and the name of your business etc. You just name it and have the design done. We have a team of designers which can work on your requirements and deliver the best results. This is why you can rely on us for the quality and design of the product. Get your designs done soon!